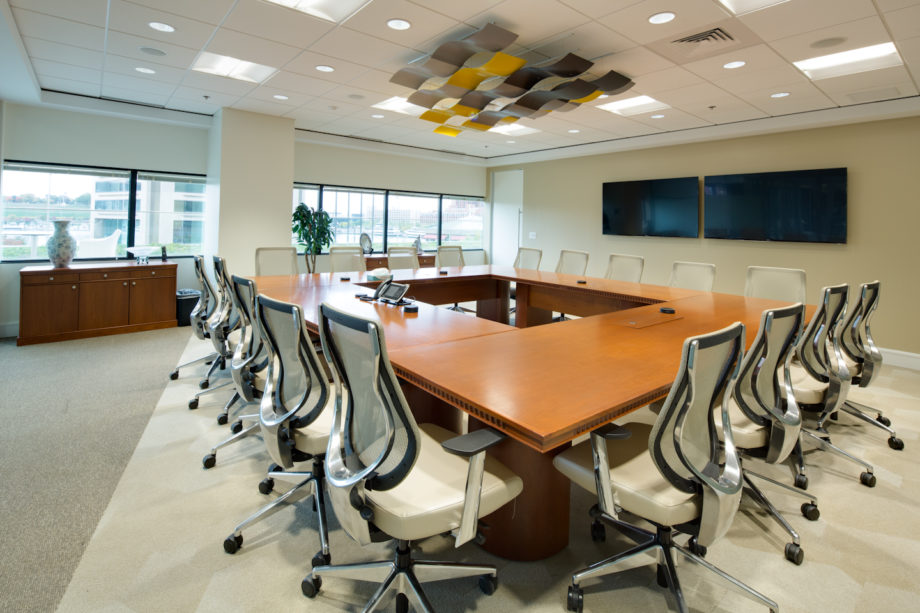 In The Room
Throughout every client relationship, we're constantly looking for ways to help them prosper and grow, aligning our approach with their most closely-held goals and plans for the future. Because the biggest success often comes from the boldest move.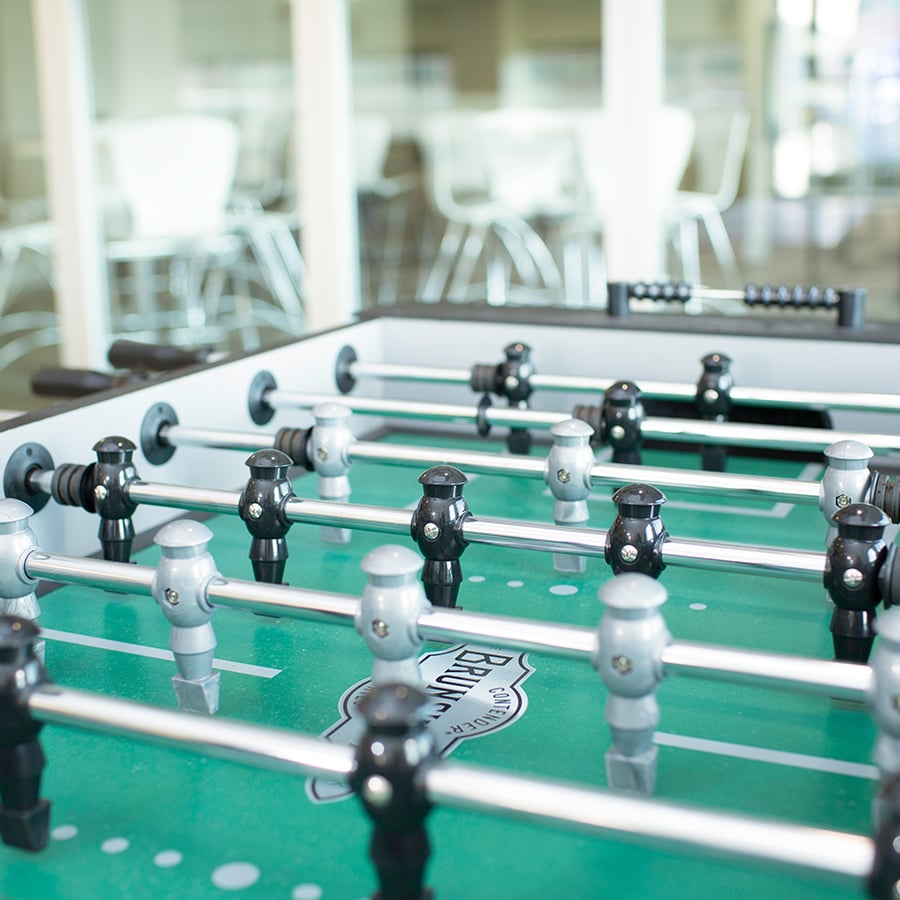 Explore Employee Benefit Plans
Complying with the ever-changing government regulations of employee benefit plans carries enormous responsibility and errors can be costly. But it's made easier when you have a team of professionals behind you with the experience necessary to get the job done.
Learn More