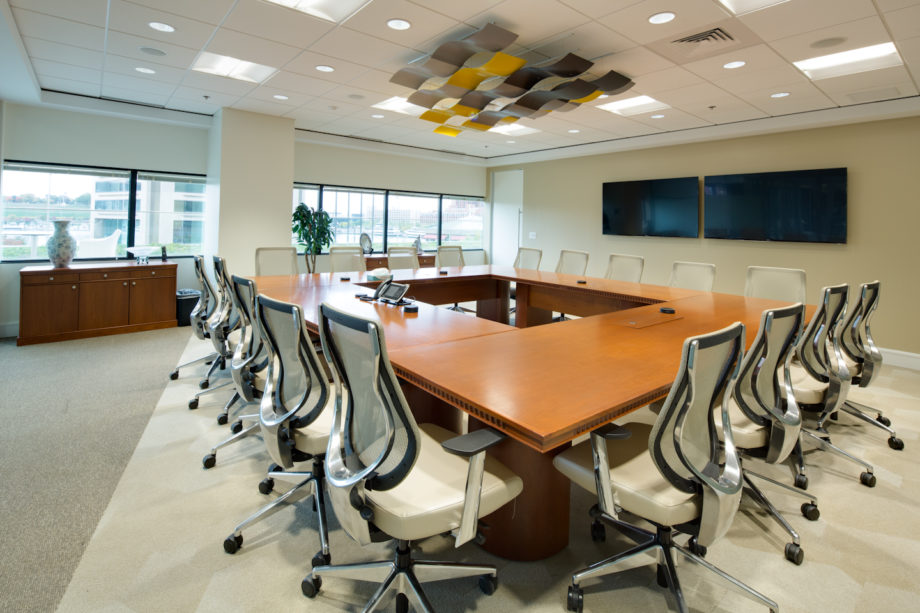 In The Room
Throughout every client relationships, we're constantly looking for ways to help them prosper and grow, aligning our approach with their most closely-held goals and plans for the future, setting them up for success miles down the road- even when they've never considered what's around the next bend. So ask yourself, do you need an accountant at a desk, or an ally with you in the room?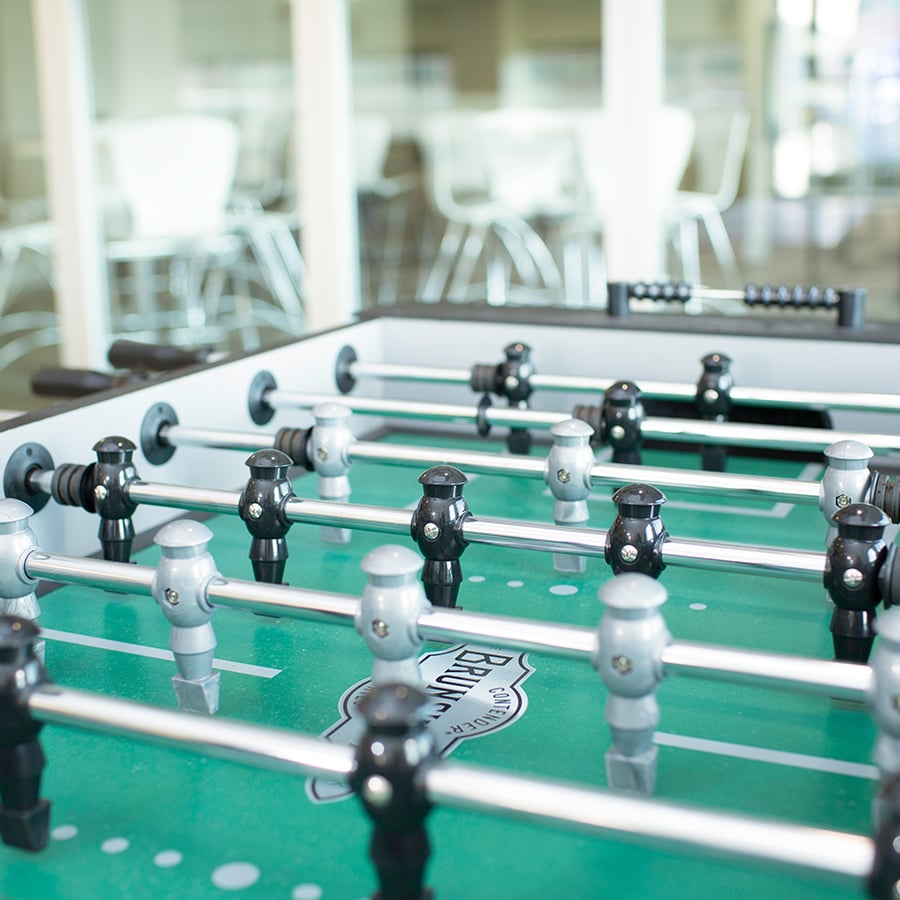 Explore Employee Benefit Plans
Complying with the ever-changing government regulations of employee benefit plans carries an enormous responsibility and the consequences of errors can be intimidating. But it's made infinitely easier when you have a team of professionals behind you with more than three decades of experience in the field. In fact, our sterling record was even confirmed by the U.S. Department of Labor.
Learn More