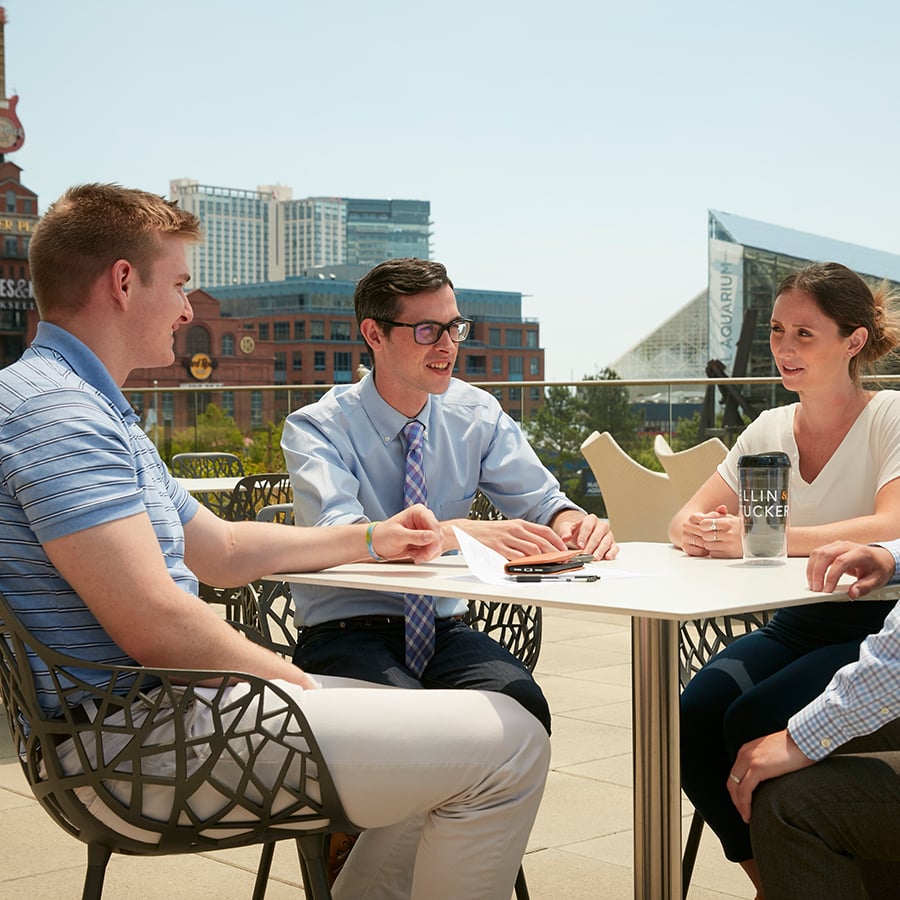 A True Hands-On Experience
Participants of our internship program are often surprised at the level of hands-on experience, taking on responsibilities that are similar to what a first-year associate might encounter. You will have mentors working with you to enhance the learning experience.
Our goal: for you to join us upon graduation, the perfect first step toward a fulfilling career.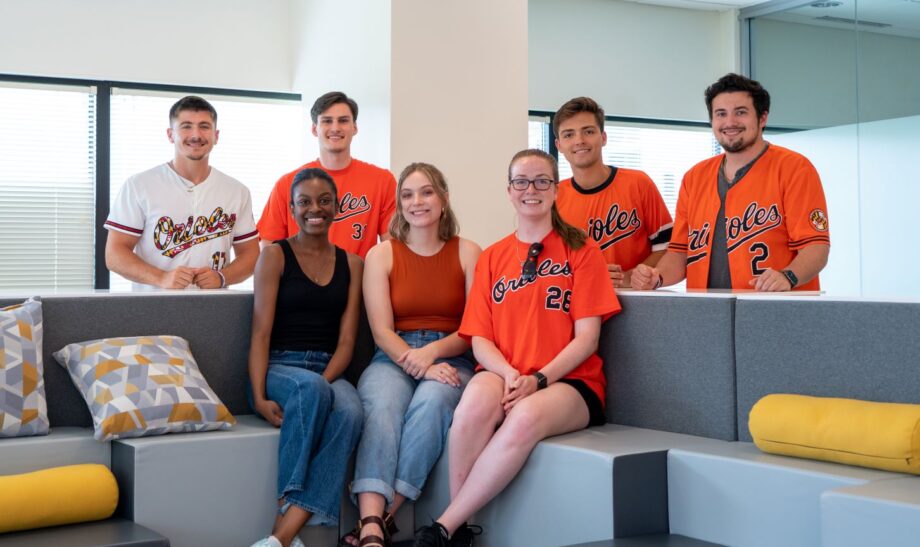 Join Our Team
Build a great foundation for your career by becoming an intern at Ellin & Tucker. We're ready when you are.
Contact Kevin