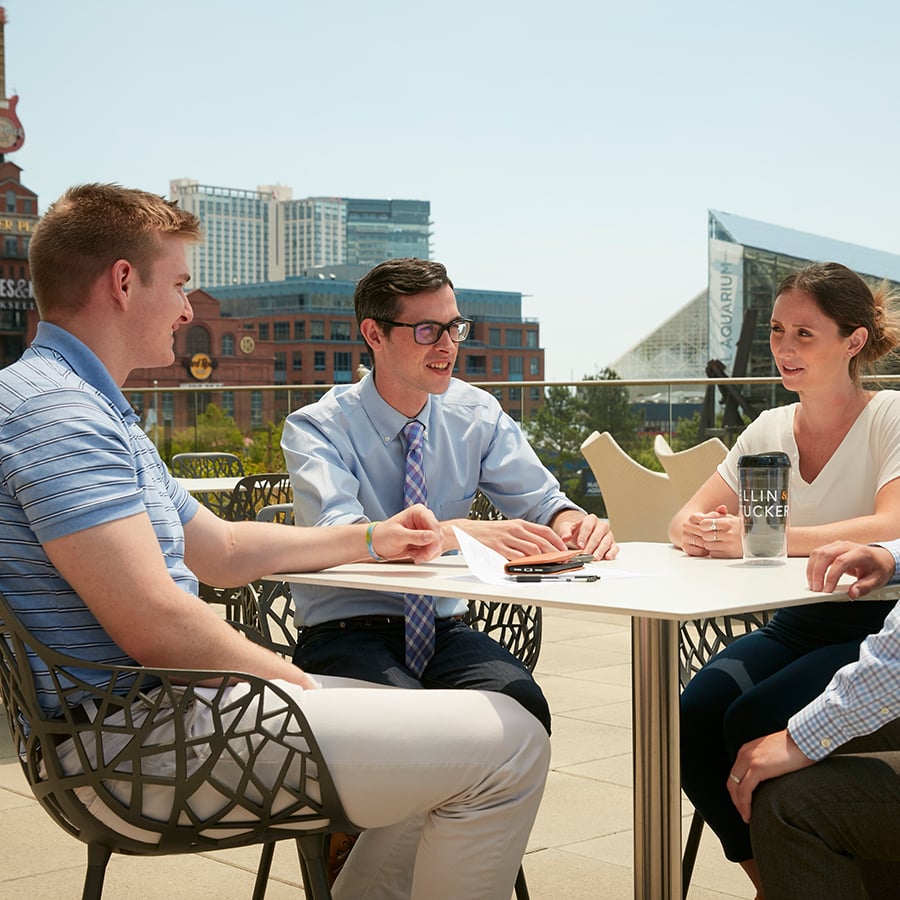 A True Hands-On Experience
Participants of our intern program are often surprised at the level of hands-on experience they enjoy while with us, taking on responsibilities that are similar to what a first-year associate might encounter. To guide them, Ellin & Tucker's custom-designed mentorship program carefully guides each intern as they become acquainted with our culture, policies and the clients we support, while providing valuable constructive feedback.
Upon graduation, many of our former interns are eager to apply for opportunities at Ellin & Tucker, confident that starting a career at Ellin & Tucker is the perfect first step toward a fulfilling profession.
"I was performing the same tasks as a first-year associate, giving me a huge advantage when I graduate." – Taylor Horner, Loyola University, Class of 2020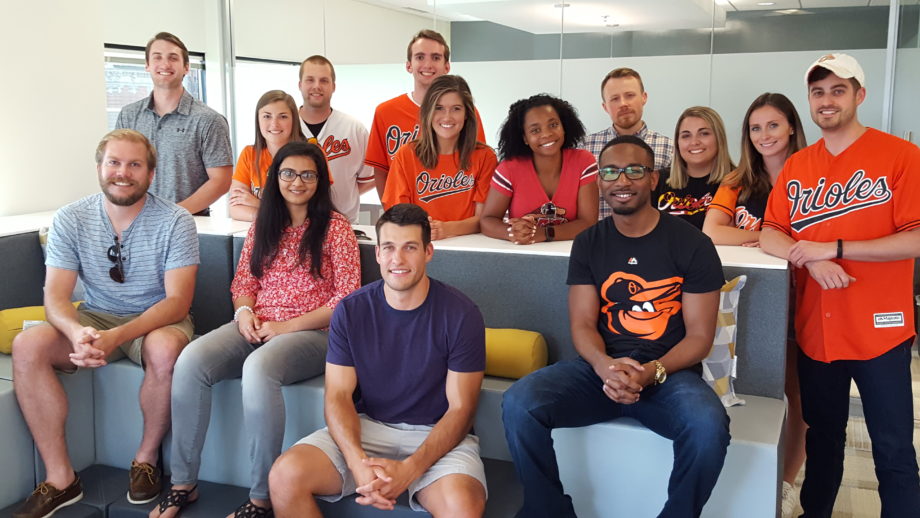 Join Our Team
Build a great foundation for your career by becoming an intern at Ellin & Tucker. We're ready when you are.
Current Openings