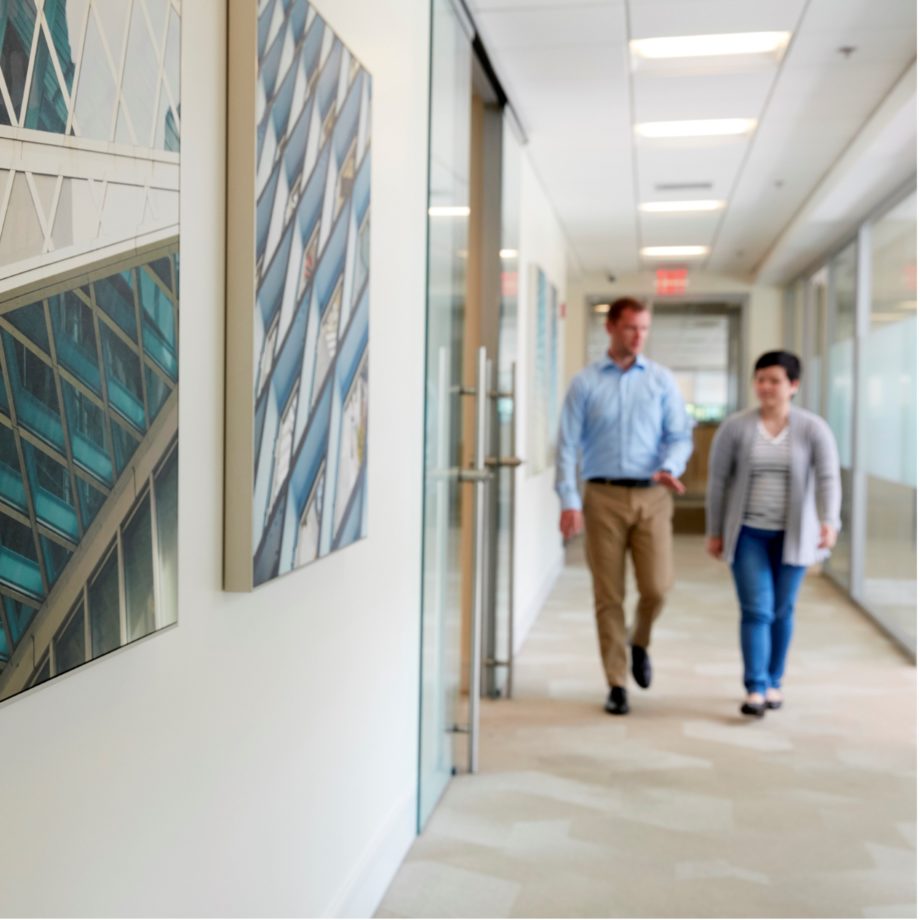 The Answers You Need to Succeed
But what about going beyond traditional accounting expertise? Clients rely on Ellin & Tucker to provide consultation on the major business decisions that every company experiences as they expand. Making a significant equipment purchase? We'll provide a cost-benefit analysis. Wondering how to maintain your workforce as wage laws change? We'll walk you through the numbers. How can you branch out to new markets without over-extending your finances? We'll help develop the strategy to prepare for growth.
If you simply want an accounting firm, there are plenty to choose from. But if what you need is an ally and confidant, we're eager to meet you. We build, maintain and foster a relationship with you so that you can turn to us for sound advice and guidance you can depend on, not just during tax season, but 365 days a year.
Get Started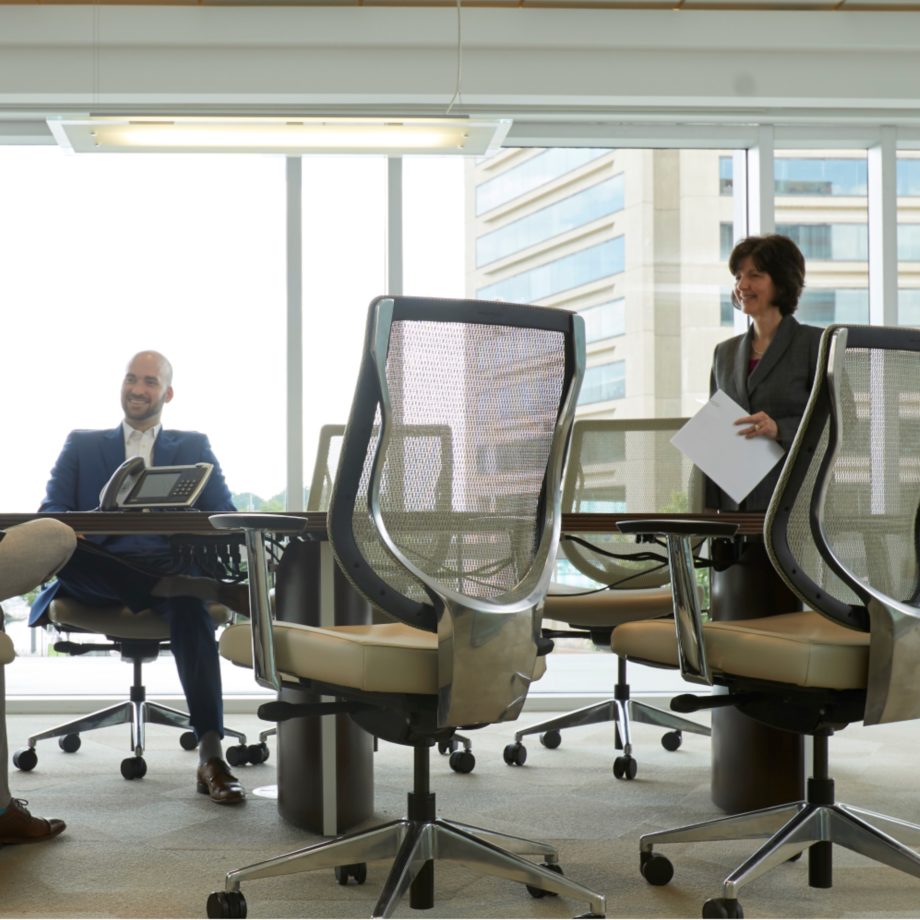 Explore Tax Services
Being tax experts is the easy part. Our clients rely on us to be their partner, able to help them navigate the complexities of each unique situation. Just as our audit and accounting team is devoted to accuracy and detail, our tax team is committed to making sure your burden is as little as possible, all while navigating a tax code that's always evolving and never letting it get in the way of your success.
Learn More