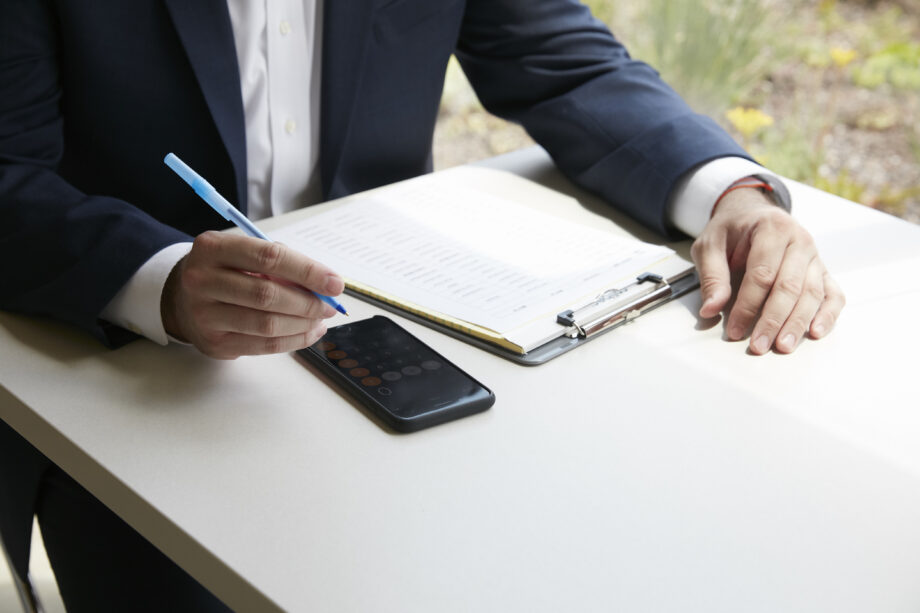 Empowering Your Next Move
A company will go through many phases during its lifecycle. And the journey is different for every business. How will you increase shareholder value? Are you properly budgeting capital for the right projects and investments? Is it time to negotiate with investors or banks? Whether it's time to streamline operational efficiencies or position your company for expansion or acquisition, our experts are ready to analyze your situation and provide insights and recommendations to steer you in the best direction.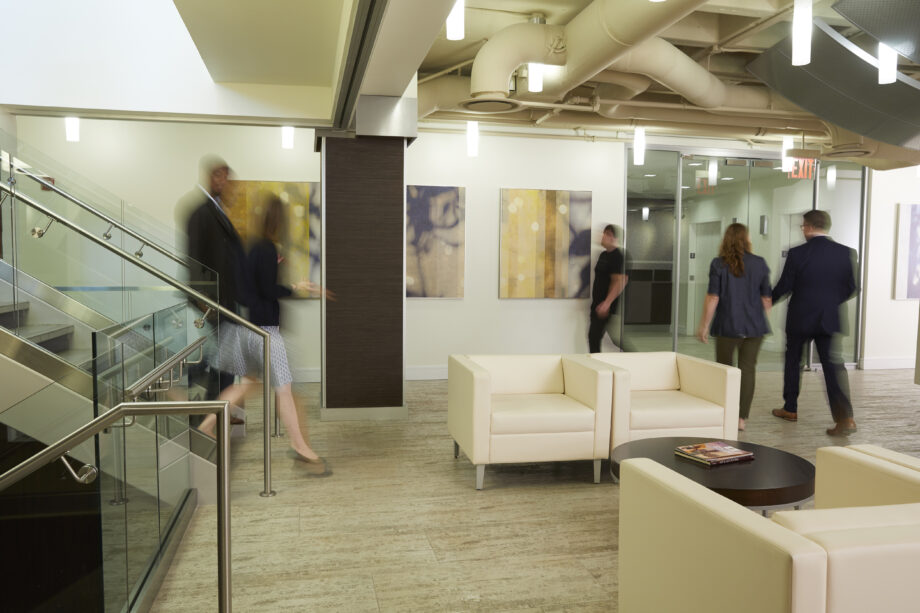 Explore Valuation Services
It's a common misunderstanding that a valuation is only necessary when it's time to sell a business. They help create accountability, provide perspective, and help you plan for the future. Let our experts show you what's possible.
LEARN MORE