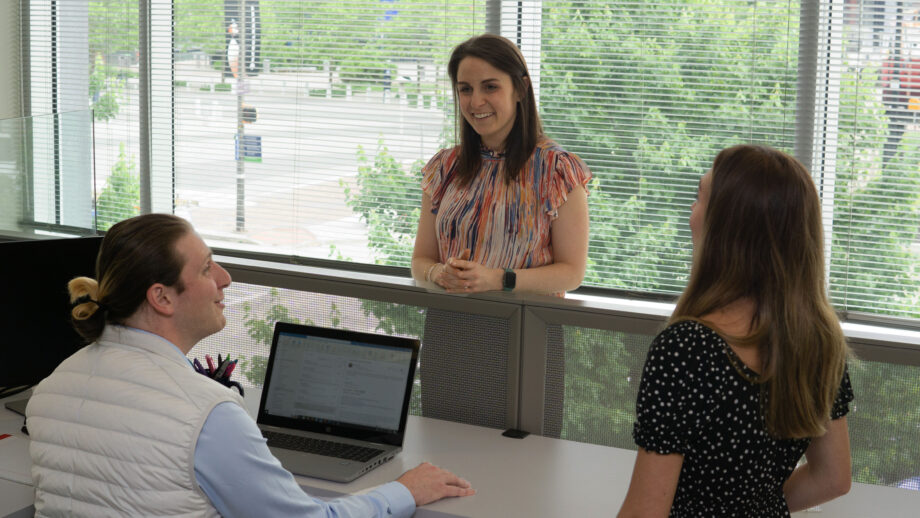 For Our Employees
We will provide opportunities for growth and development; we will foster a culture of inclusion and support; we will provide meaningful feedback, and we will offer a compensation structure that is at the top of the profession.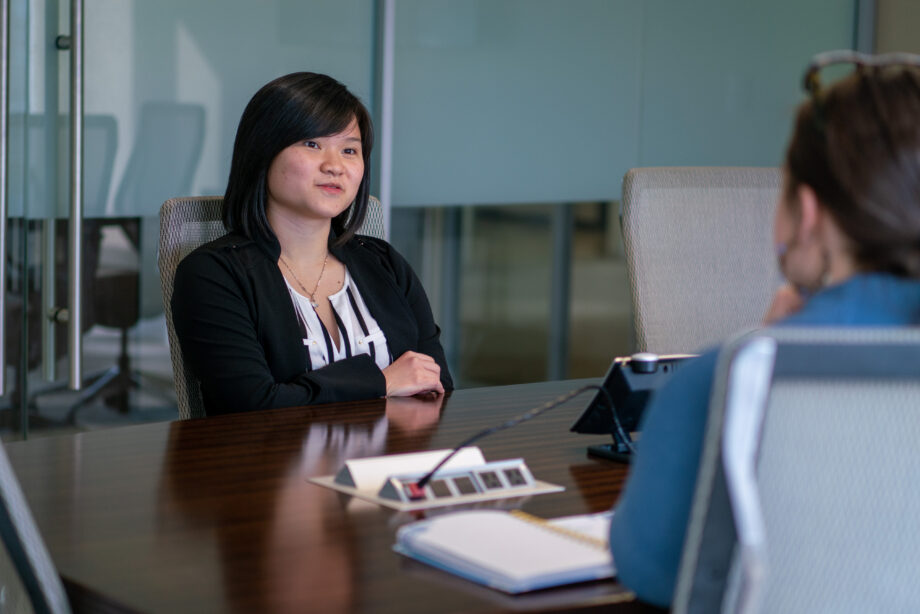 For Our Clients
We will provide exceptional customer service though our dedicated and deliberate guidance, support, and counsel, while employing technically superior professionals who are passionate about their work and dedicated to each client's goals; we will foster a culture of caring where the best interests of our clients are always considered above our own; we will form long-term relationships built on trust, respect, and candor.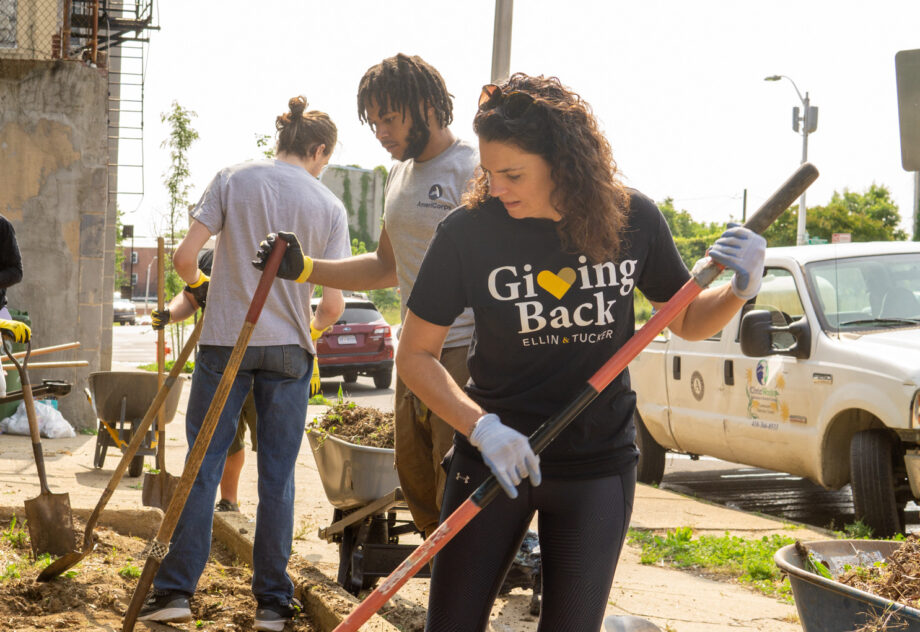 Commitment to Our Community
No matter how committed we are to our clients and employees, it pales in comparison to the commitment and love we have for Baltimore, our home for more than 70 years. But saying and doing are very different things, which is why in 2009 we formed the Giving Back Committee.
Giving Back