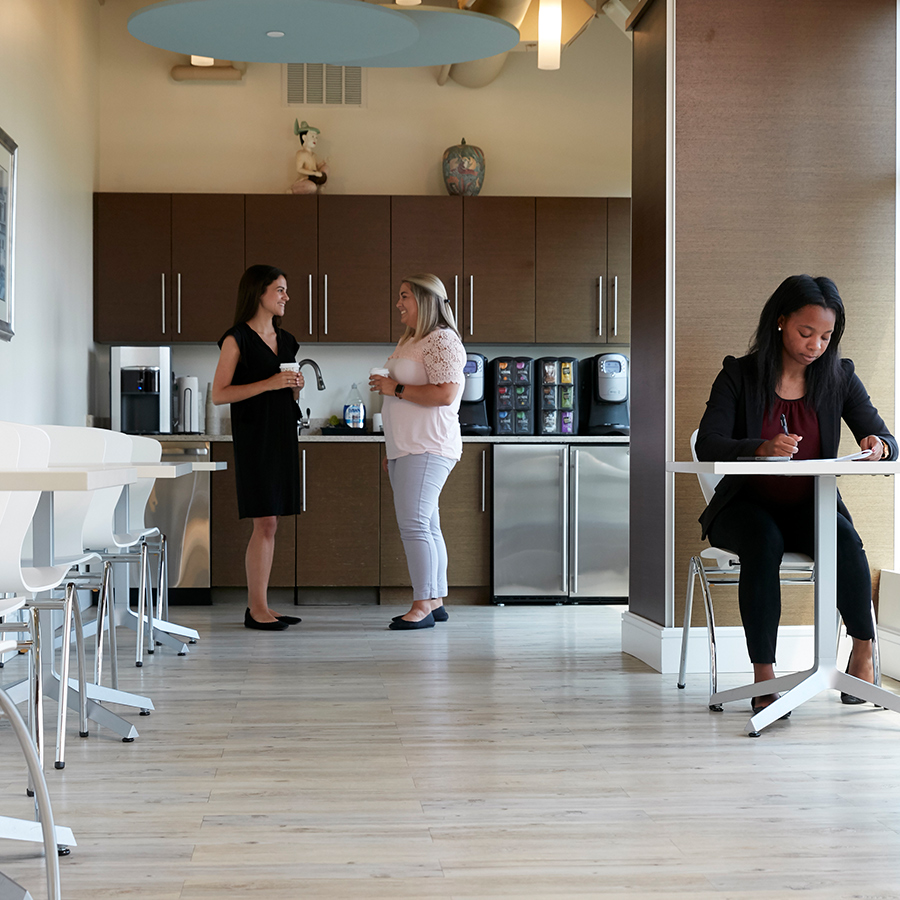 A Service-First Mentality
A service-first mentality is what sets us apart and whether you need advice on succession planning or buying a fleet of new business vehicles, we'll develop a custom solution that works specifically for you or your business. Taxes don't have to be daunting or scary or keep you up at night. Not when you have the right allies to make sure you're taken care of.
Get Started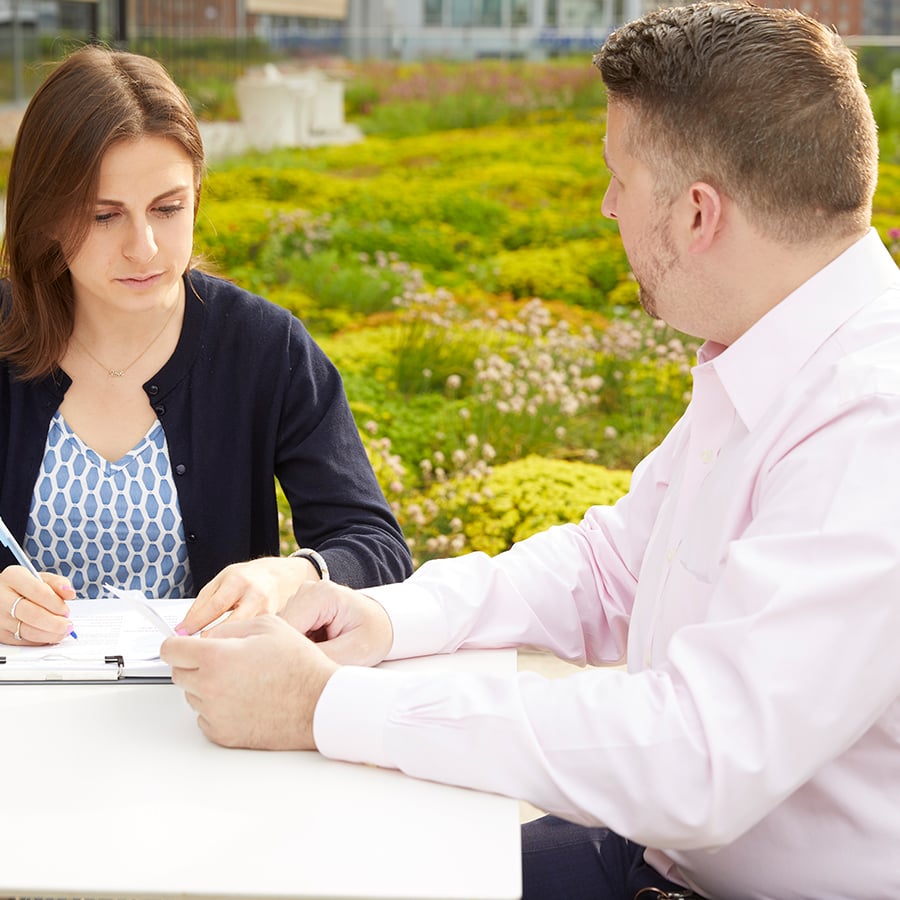 Explore Consulting Services
Yes, we have some of the industry's best tax professionals, but every accounting firm can make that claim. What separates Ellin & Tucker is the legacy of support we offer each client outside of the tax and accounting spectrum. We're with you, in the room, for every major decision and milestone that arises. If you just need an accountant, there are plenty to choose from. But if you're searching for a partner and an ally, we're ready when you are.
Learn More