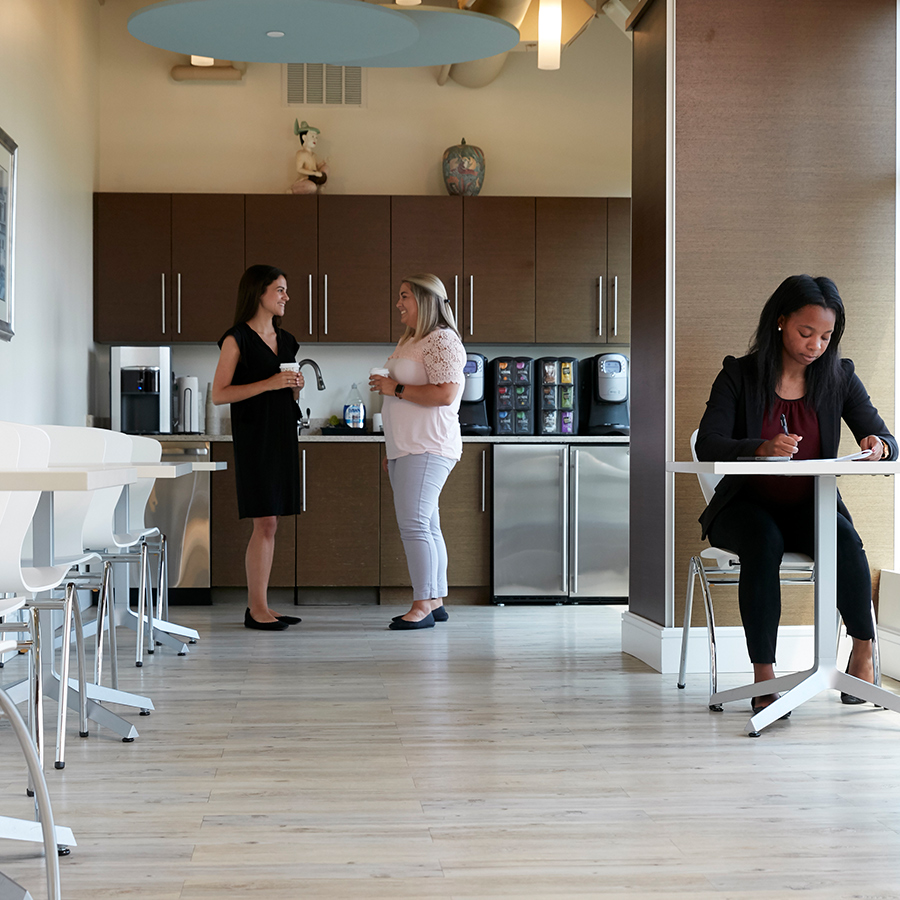 A Service-First Mentality
A service-first mentality is what sets us apart. Whether you need advice on succession planning or making the next level of investment in your business, we'll develop a solution that works for you. Taxes don't have to be daunting or scary. We are the allies you can rely on to take care of you.
Get Started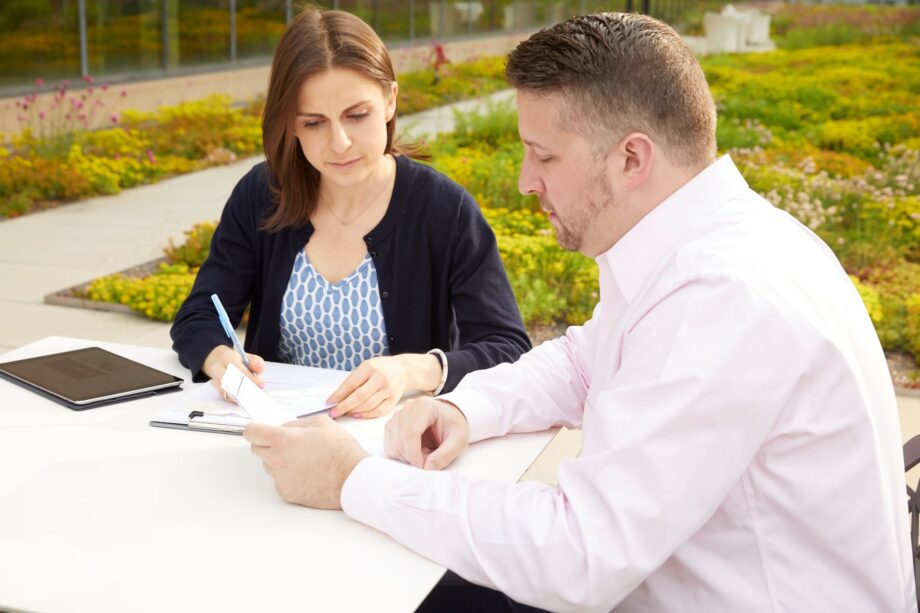 Explore Consulting Services
Let's be honest. There are plenty of accounting firms that provide audit, accounting and tax services. But that's only part of what our clients count on us for. Bigger picture, they turn to us for guidance and consultation that goes far deeper than evaluating numbers.
Learn More