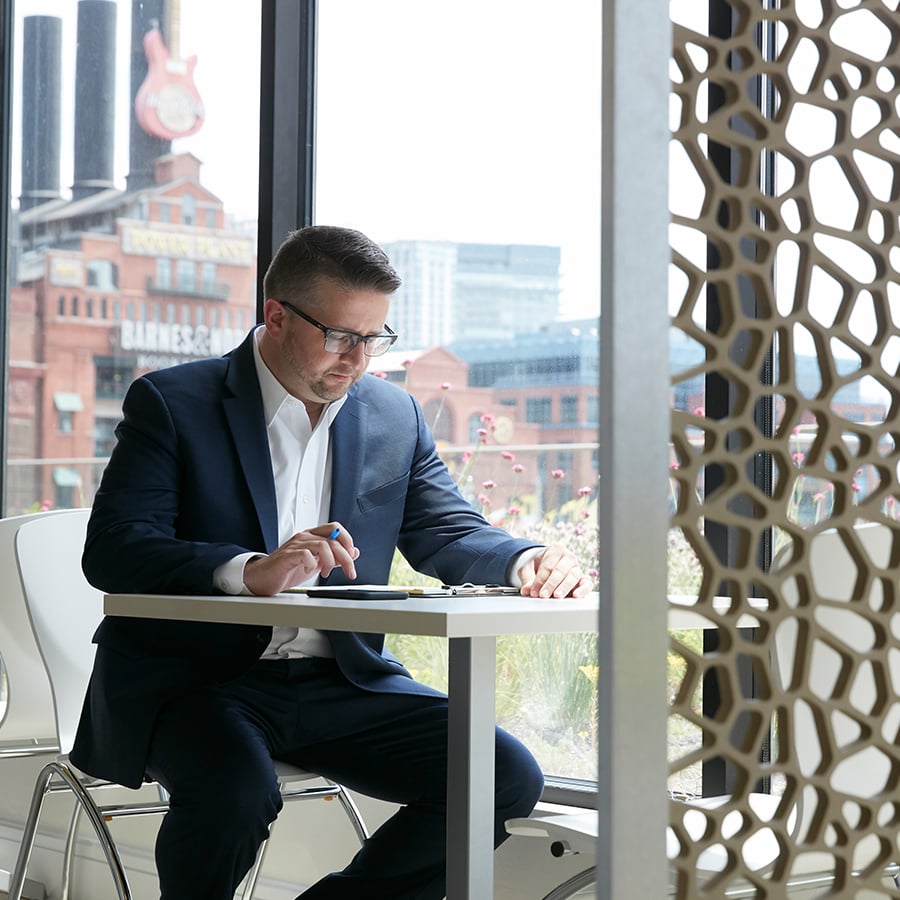 Rest Easy
But our client relationships are built on more than just a regular audit. We constantly assess your plan to identify areas of opportunity, recommend internal control improvements and stay abreast of new and changing regulations. All so you can rest easy knowing your plan is there for you and your employees.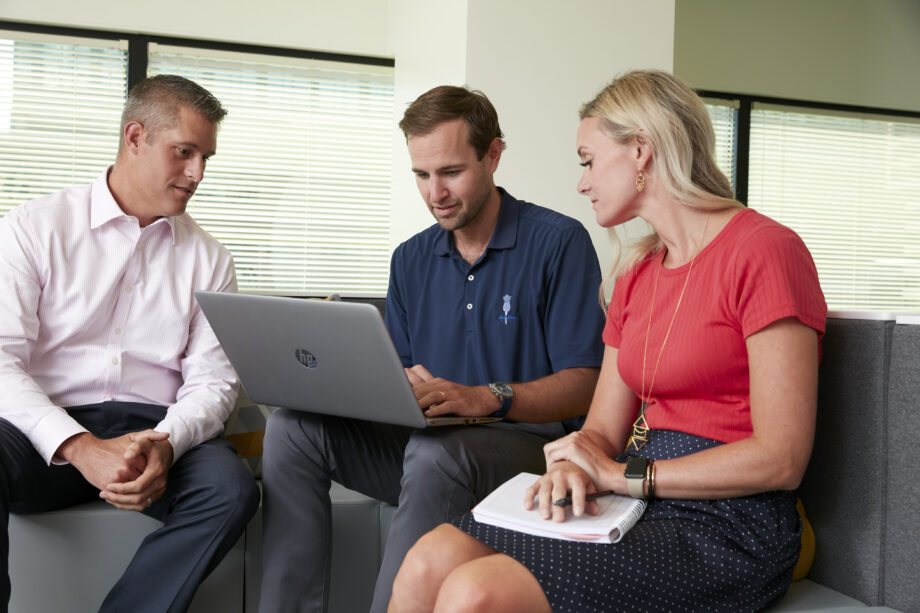 Explore Audit & Accounting Services
In today's complicated business and commerce climate, the need for accurate, consistent, and precise financial reporting and audits is more critical than ever. Private companies, educators, non-profits, and high-net-worth clients count on Ellin & Tucker to serve as partners and a resource for your most important decisions, whether it's a merger, new contract, or purchasing a game-changing piece of equipment, we're ready with honest answers, not just the one you're looking for.
Learn More