Accounting is Only the Beginning
If we were only accountants, we'd just be another firm.  Our commitment to our client's success and ability to provide expert counsel comes from our capacity to provide an unparalleled amount of knowledge and attention. Regardless of the fiscal oversight and support your business needs to adapt and flourish, Ellin & Tucker will provide the solution.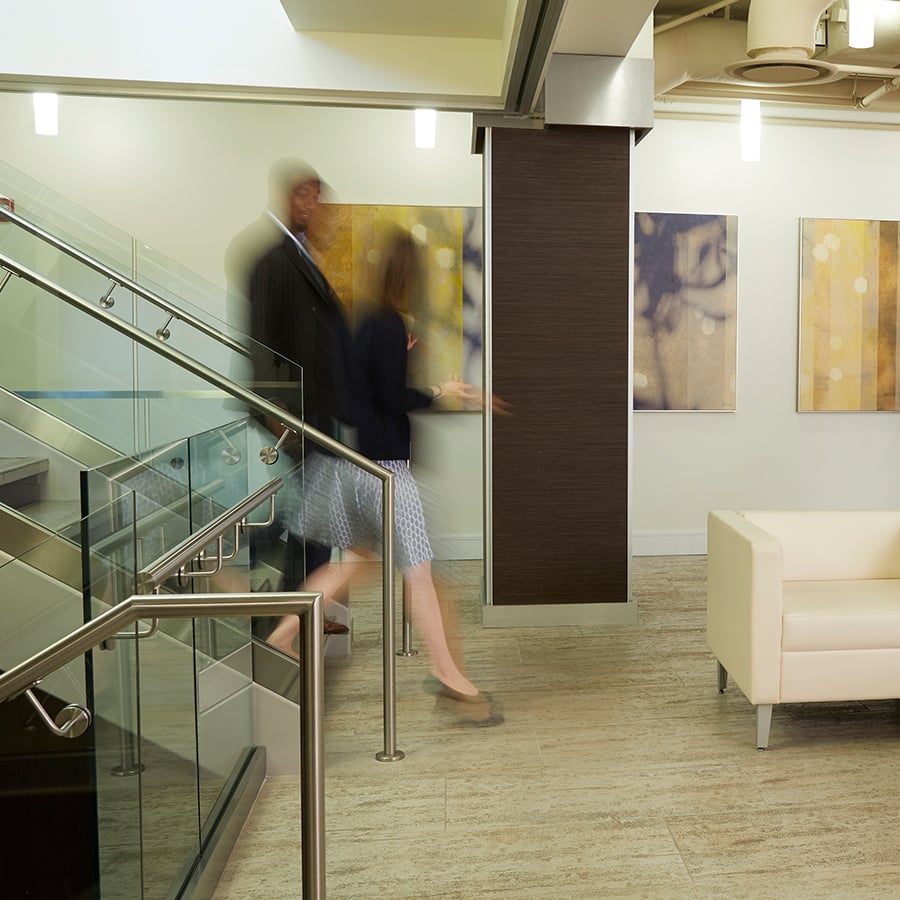 Your Business is Our Business
Yes, we're tax authorities, able to help navigate ever-changing tax codes and pitfalls, but tax and audit expertise is just the beginning of what we provide for our clients. Each client is unique, requiring an exclusive set of our services that will allow them to prosper. Which is why we work diligently to make sure the team we dedicate will perfectly match your specific needs and are tailored to your industry. You need an experienced guide to advise you on the bold moves required to stay ahead.
Our Expertise