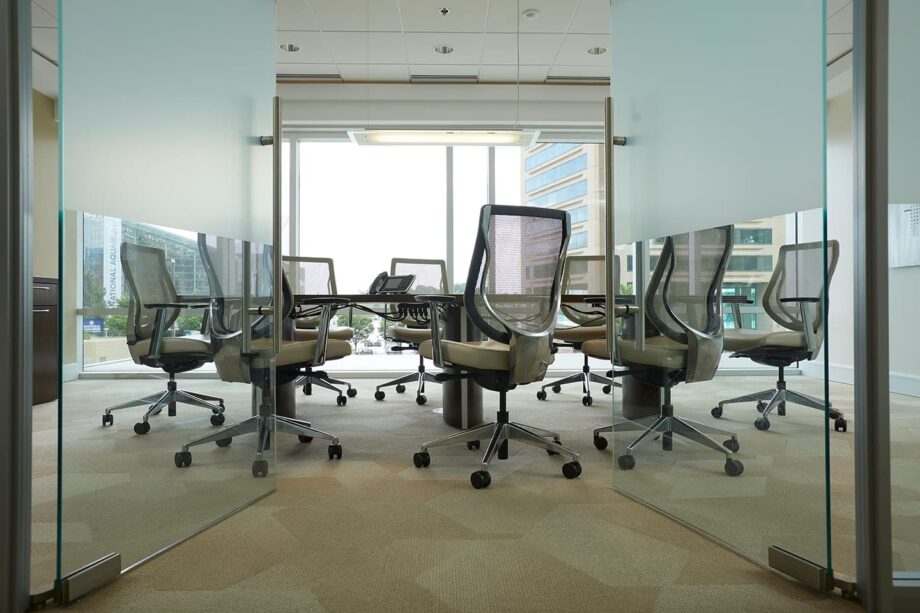 Your Success is Our Focus
Lasting partnerships don't happen overnight. More than seven decades in business happens one relationship, one meeting, and one moment at a time. Ellin & Tucker has come this far by being truly present. Treating every client like they're the only one we have, and every meeting like it's the only one on the calendar. Our years have taught us that every voice counts. Fresh ideas and innovation have always been the heartbeat propelling us forward, while experience and know-how have been the rudder guiding our path. This balance ensures our firm and our clients are always well positioned for whatever lies ahead.
Mission & Vision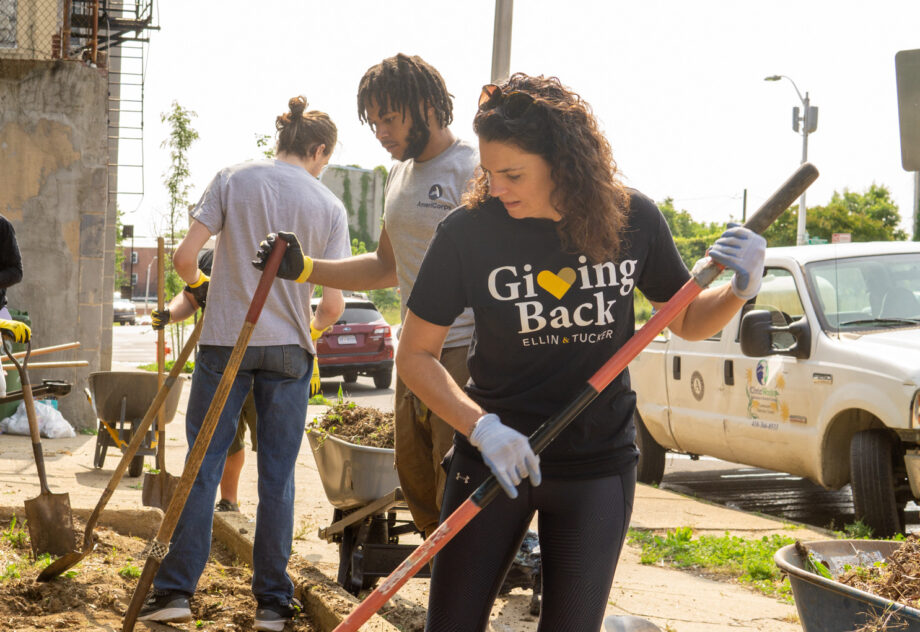 Giving Back
Our commitment to our clients and employees is echoed in the commitment and love we have for the Greater Baltimore region. But saying and doing are very different things, which is why we have been engaging with the community both professionally and personally for more than 75 years. We continue to support a variety of not-for-profits through volunteerism, serving on boards and committees, sponsoring local fundraisers and events, while also looking for ways to support the charitable causes of our clients. The results of this commitment are seen throughout the region in vital arts, education, and health and human service initiatives.
Commitment to Our Community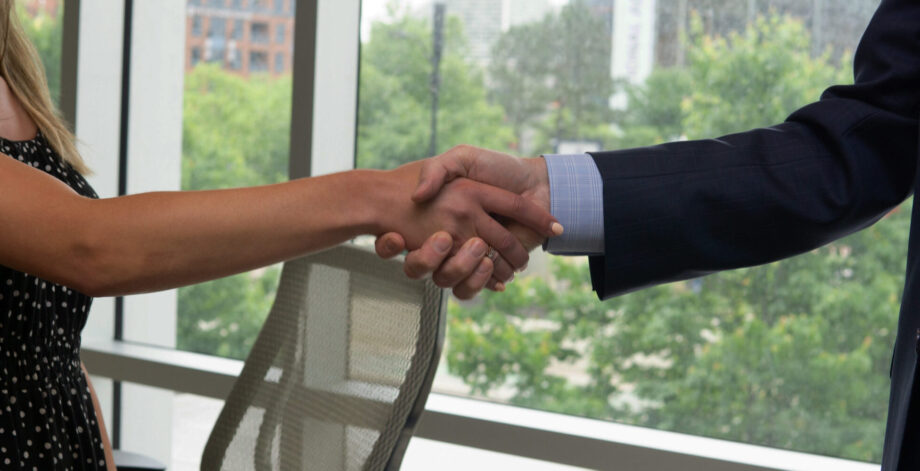 National & International Partnerships
We're Maryland proud but we can also support our clients with global business opportunities through our membership in DFK, a worldwide international association of independent accounting firms and business advisors in major geographic and economic centers throughout the US and around the world.
Partnerships