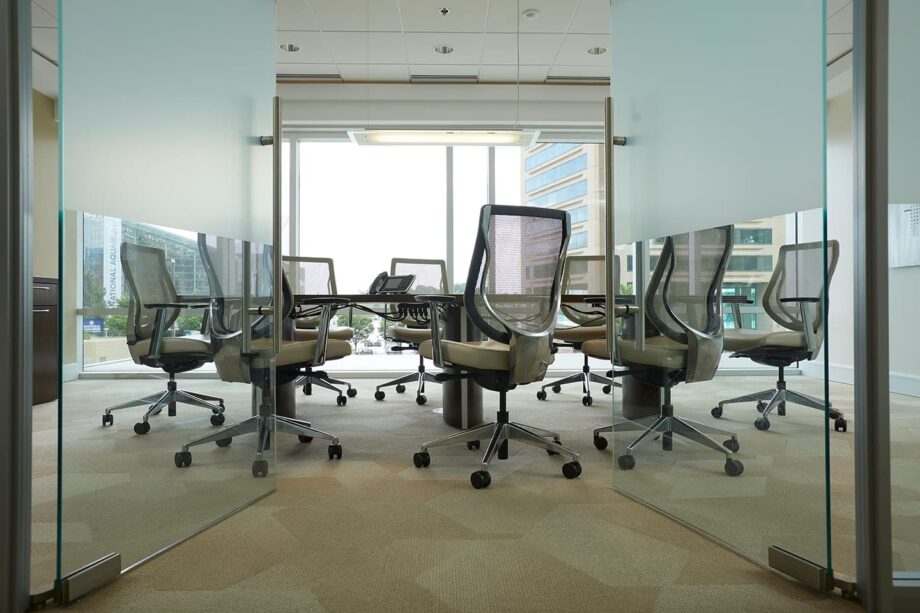 On With The Bold
It is often said that "fortune favors the bold," meaning that good things come to those who work for it – those who challenge the norm – those who make an intentional decision to be different. Since 1946, we've been by our clients' side through countless economic challenges, helping them face uncertainty with resolve time and time again. With honesty and transparency, we leverage decades of know-how to guide our clients toward boundless growth and success. So as our world faces perpetual change, the only way to continue is "On With The Bold.
Mission & Vision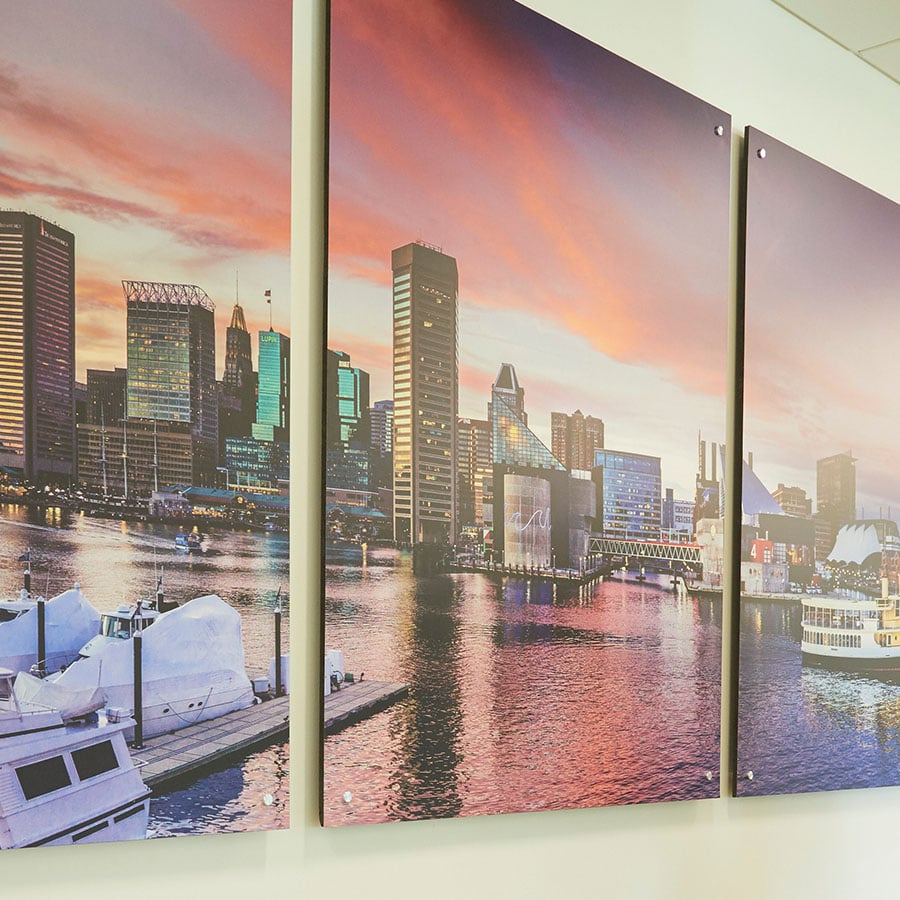 Giving Back
Our commitment to our clients and employees is echoed in the commitment and love we have for the Greater Baltimore region. But saying and doing are very different things, which is why we have been engaging with the community both professionally and personally for more than 75 years. We continue to support a variety of not-for-profits through volunteerism, serving on boards and committees, sponsoring local fundraisers and events, while also looking for ways to support the charitable causes of our clients. The results of this commitment are seen throughout the region in vital arts, education, and health and human service initiatives.
Commitment to Our Community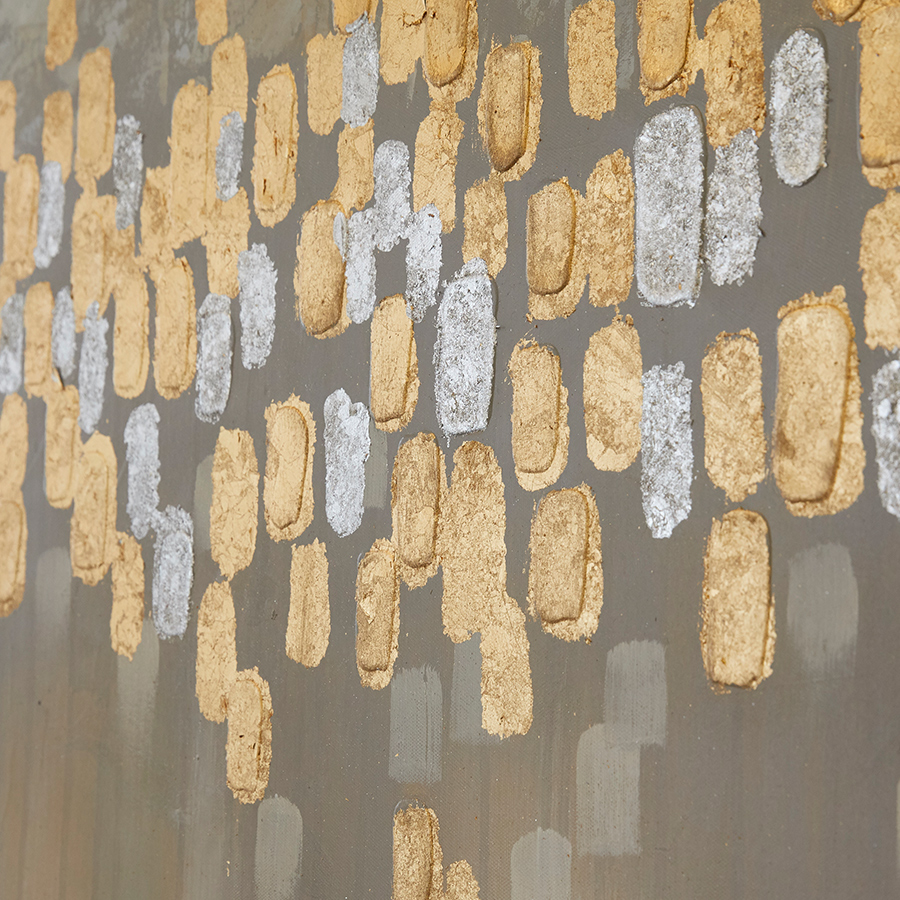 National & International Partnerships
We're Maryland proud but we can also support our clients with global business opportunities through our membership in DFK, a worldwide international association of independent accounting firms and business advisors in major geographic and economic centers throughout the US and around the world.
Partnerships