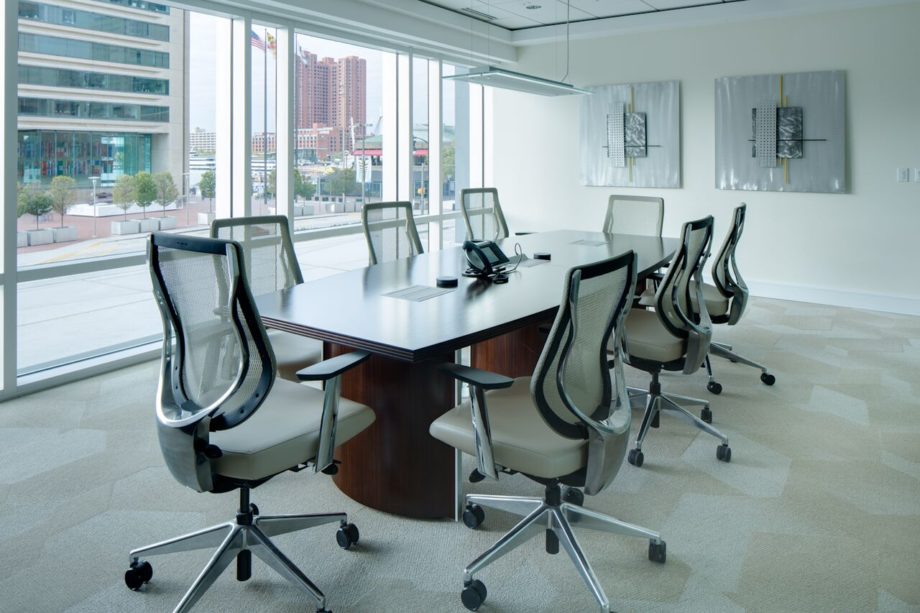 In The Room
While business owners are undoubtedly the experts in running their businesses, strategic undertakings can be quite complex and can put the capacity levels of leadership and finance teams to the test. Our experts are with you, at the table, ready to provide you with the financial and operational strategies you need to become more profitable – and valuable.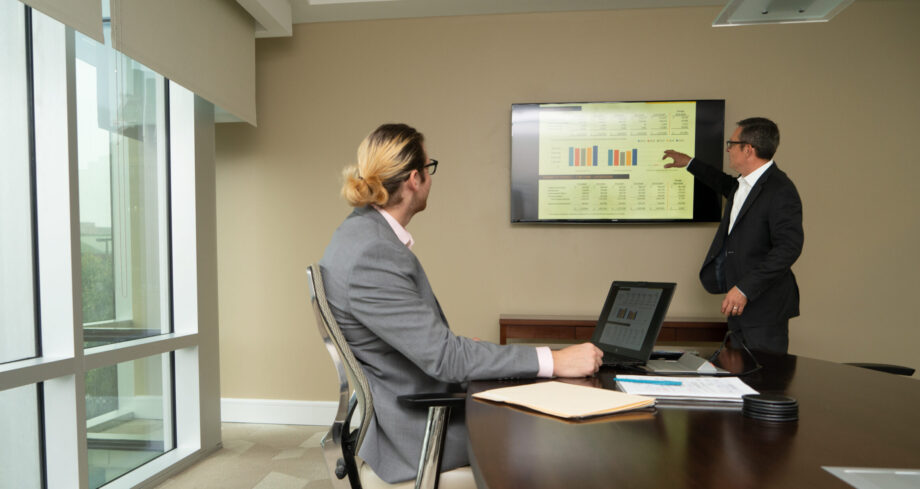 Explore Corporate Finance
When it comes to managing your business finances, it's more than just reporting numbers. It's about looking forward, finding ways to adapt, and weighing your options. If you're ready to see what's next, let our team of experts show you the way.
Learn More