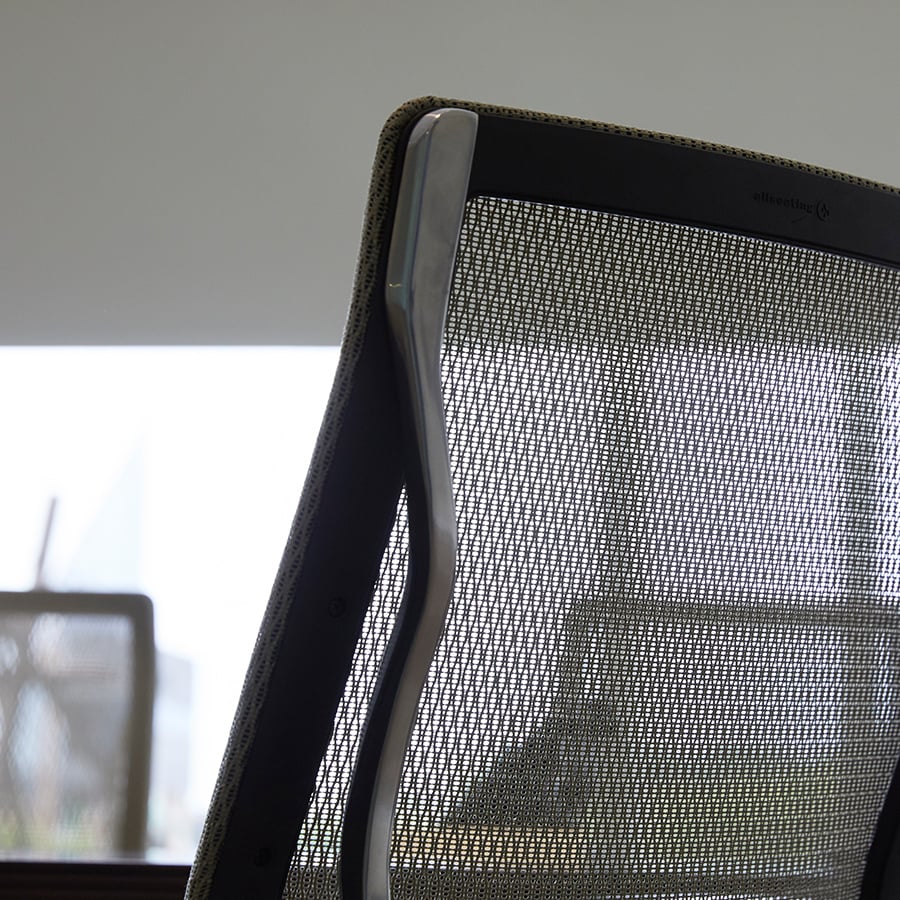 Peer Review
While our work, reputation, and client loyalty certainly speak for themselves, our peers continue to provide some of the greatest praise we receive. The American Institute of Certified Public Accountant's (AICPA) peer review program requires independent evaluation of a member firms' accounting and auditing practices to ensure they achieve the highest level of integrity and professional standards. We helped create the program more than 30 years ago and it has since become the industry standard. The review, which is mandatory for all member firms of the AICPA, is administered every three years. We've consistently maintained the highest ratings available in the program.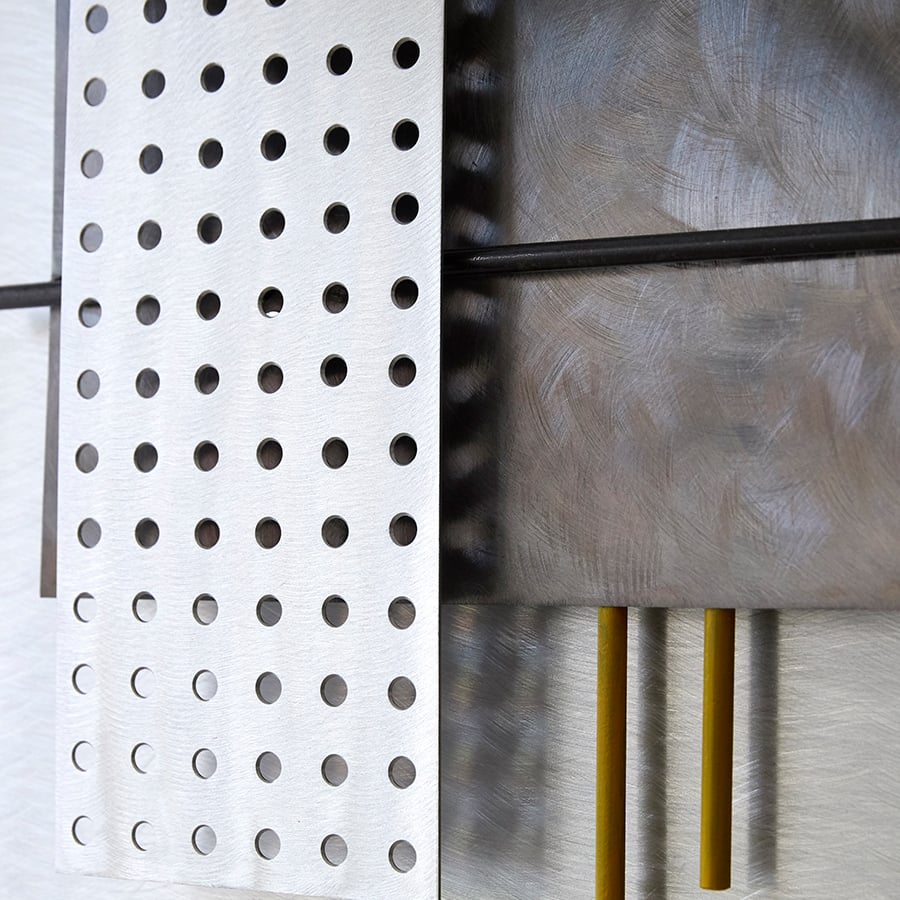 About DFK
DFK provides coordinating and other services to its member firms in connection with the firm's practices in the fields of accounting, auditing, tax and management advisory services. DFK itself does not practice in such fields. Each member firm, including Ellin & Tucker, is independent and is a separate legal, financial and administrative entity, practicing under the laws in the country where it is based. Member firms are locally owned, operated and managed and each is responsible for its own liabilities. No single firm is responsible for the services or activities of any other.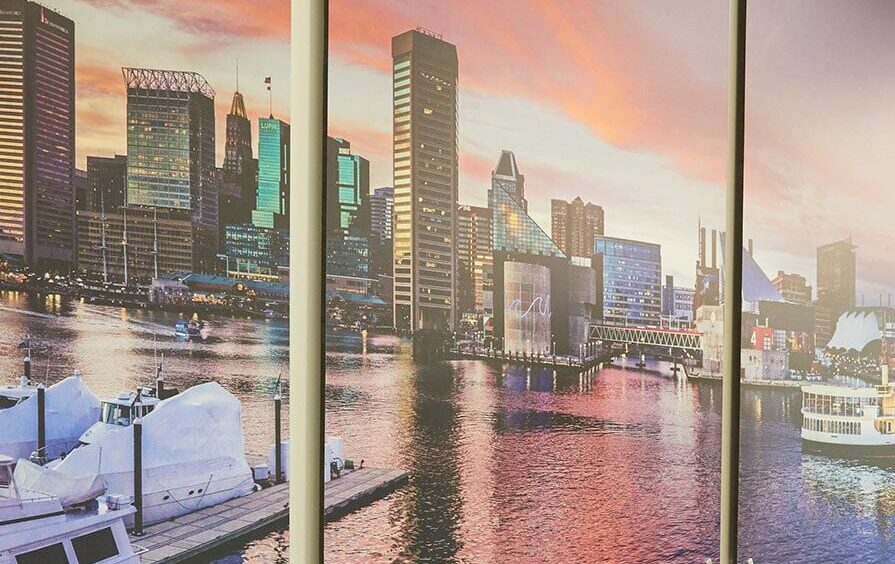 Mission & Vision
We are committed to achieving our full potential as a company, and we are committed to helping our employees and clients achieve theirs. As a firm, we will work on assignments that are personally rewarding and expand our expertise; we will embody ethics and integrity in every action; and we will support our community through board representation, volunteerism, and financial support.
Mission & Vision